3 4 galvanized pipe fittings
3/4 in. BSPT Threaded Tee - 363PSI Malleable Iron Galvanized Pipe Fitting - UL/FM
Providing you the best range of galvanized pipe fittings, 3/4 inch galvanized iron elbow,Gi malleable iron socket, galvanized iron pipe elbow, galvanized iron male elbow with effective and timely delivery.
Class 150 pipe fittings are UL Listed and FM Approved at 300 psi
Malleable castings conform to EN10242
BSPT threads on all pipe fittings conform to EN10226 OR ISO7-1
Independent lab verification: fittings meet applicable chemical & physical properties.
Manufacturing facilities are ISO
3 4 galvanized pipe fittings
Coupling, 3/4x1/2 Galv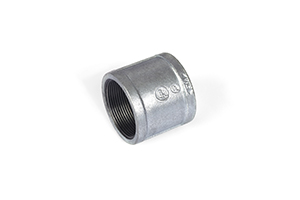 Elbow, Galvanized, 90-degree, 3/4-in.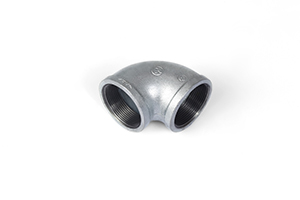 Nipple, Galvanized, 3/4-in.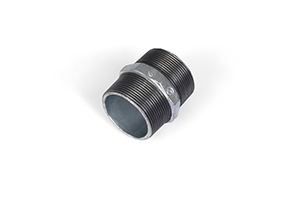 nipple, galvanized, 3/4 x 2-in.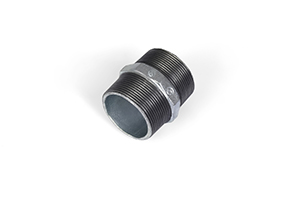 nipple galvanized 3/4 x 3.5-in.