Gi pipe fittings manufacturers JIANZHIspecializes in the design, manufacture and export of pipe fittings and valves for many years.
In the ever-evolving world of manufacturing and engineering, Gi pipe fittings manufacturer JIANZHI has been pursuing innovative and reliable methods of joining materials, and has been deeply involved in the field of galvanized components. Gi pipe fittings manufacturer JIANZHI's existing technologies and GI components not only ensure structural integrity, but also improve efficiency and performance.
One of the pioneers in the field of GI pipe fittings are JIANZHIi Brand, a well-known gi pipe fitting manufacturer that has taken the market by storm with its excellent production technology. In this article, we take a deep dive into the world of JIANZHI Brands, exploring their contributions, technology and impact on the industry.
In sectors ranging from construction to aerospace, the importance of strong, secure, and durable connections cannot be overstated. Traditional methods like welding, bolting, and riveting have been utilized for years, but they often come with limitations such as material compatibility issues, structural weakness, and labor-intensive processes. This led to the search for alternative techniques, and the introduction of tube fittings marked a paradigm shift.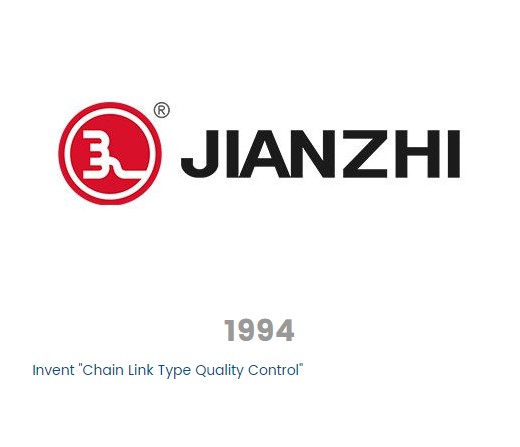 Enter the JIANZHI Brand
GI pipe fittings manufacturer JIANZHI has a modern factory equipped with the latest factory machinery and testing equipment, skilled workmanship and strict testing at all stages of manufacturing, we can ensure the current high precision and safety of all GI pipe fittings.
Our partners are large stockists and distributors in Malaysia and other countries. GI pipe fittings manufacturer JIANZHI is committed to becoming an efficient and reliable partner for customers.
Advantages of JIANZHI tube fittings
Material Compatibility: One of the standout features of JIANZHI gi pipe fittings is their ability to connect materials of varying compositions, including dissimilar metals. This opens up new avenues for engineering solutions, allowing for innovative designs and cost-effective material combinations.
Enhanced Strength: Through meticulous engineering and precise manufacturing processes, JIANZHI brand has achieved tube fittings with exceptional strength. This makes them suitable for applications that demand high load-bearing capacities, such as heavy machinery, infrastructure, and construction industry.
Reduced Environmental Impact: Compared to traditional methods that often involve heat-intensive processes and substantial material wastage, JIANZHI's gi pipe fittings are more environmentally friendly. Their implementation results in reduced energy consumption and less waste generation, aligning with sustainable manufacturing practices.
Efficiency and Time Savings: Gi pipe fittings can be assembled quickly, requiring minimal setup and preparation. This leads to significant time savings during construction and assembly processes, translating into reduced labor costs and faster project completion.
Maintenance,Drainage system and Repair Ease: In cases where maintenance or repairs are necessary, GI pipe fittings manufacturer JIANZHI can be easily disassembled and reassembled. This facilitates efficient servicing and replacement without compromising the overall structure.
A Future of Innovation
As the manufacturing landscape continues to evolve, the JIANZHI brand remains committed to innovation and excellence. Their dedication to pushing the boundaries of tube fittings technology is evident through ongoing research and development efforts. With a focus on enhancing material compatibility, optimizing tube fittings designs, and exploring new applications, JIANZHI is poised to shape the future of material connections across industries.
Conclusion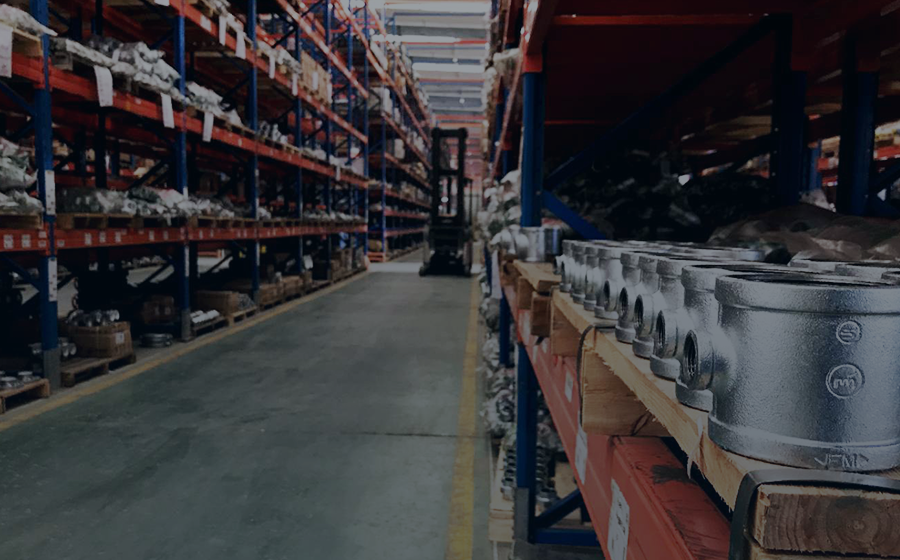 The JIANZHI brand's journey from a visionary idea to a leading manufacturer of GI pipe fittings underscores the power of innovation in shaping industries. Their commitment to engineering excellence, material science, and sustainable practices has propelled them to the forefront of the manufacturing world. As reliance on traditional methods wanes, GI pipe fittings manufacturer JIANZHI stand as a testament to the possibilities of revolutionary thinking in the pursuit of more efficient, reliable, and environmentally conscious material connections.