galvanized pipe fittings manufacturers
Jianzhi Brand is a well-known brand of pipe fitting manufacturer and supplier in China, which are available in three different series: hot-dip galvanized, electro-galvanized and black iron, depending on the surface treatment. For more sizes of malleable fittings, please see the product list below and feel free to contact us!
Jianzhi, as a China pipe fitting manufacturer and supplier, ensures the safety of every pipeline system by strict and innovative quality control and aims to help all partners to prosper. As a standing member of the China Foundry Association, Jianzhi is dedicated to promoting the development of this industry.
Jianzhi Group is a professional china pipe fitting manufacturer and supplier and grooved pipe fittings, serving the world pipeline system solutions since 1982. As a leading china pipe fitting manufacturers, stockist, and supplier, our technical team understands what you need. Therefore, we can help you find the most appropriate solutions for both your regular and specific requirements.
At Jianzhi, we manufacture and stock a lot of range of china pipe fitting products, more than 25000 tons. These products include malleable iron pipe fittings, grooved pipe fittings, and cast iron flanges, in various standards: AMSE / DIN / BS / ISO / JIS / GOST / etc. And you can also choose different surface processing technology, for example, galvanized, black, painted, epoxy, and so on.
galvanized pipe fittings manufacturers
Pipe fittings we manufacture:
45° Elbows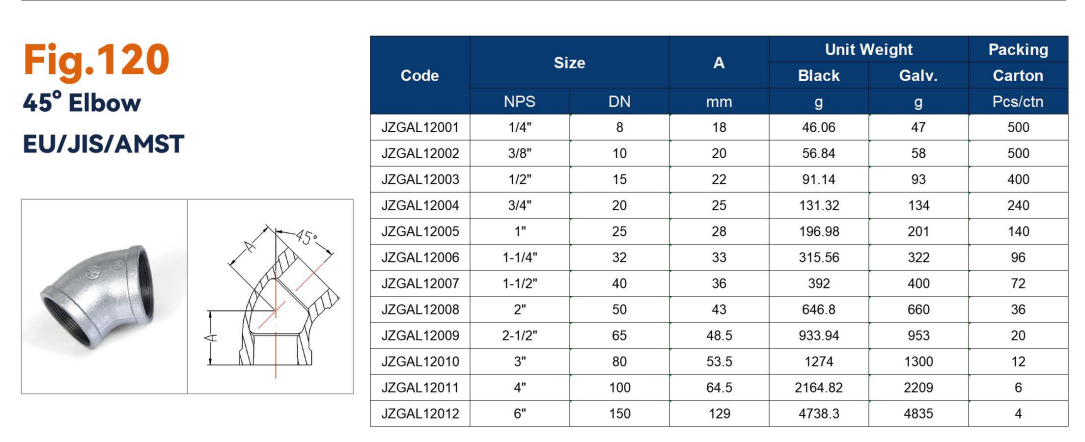 90° Elbows

Caps

Couplings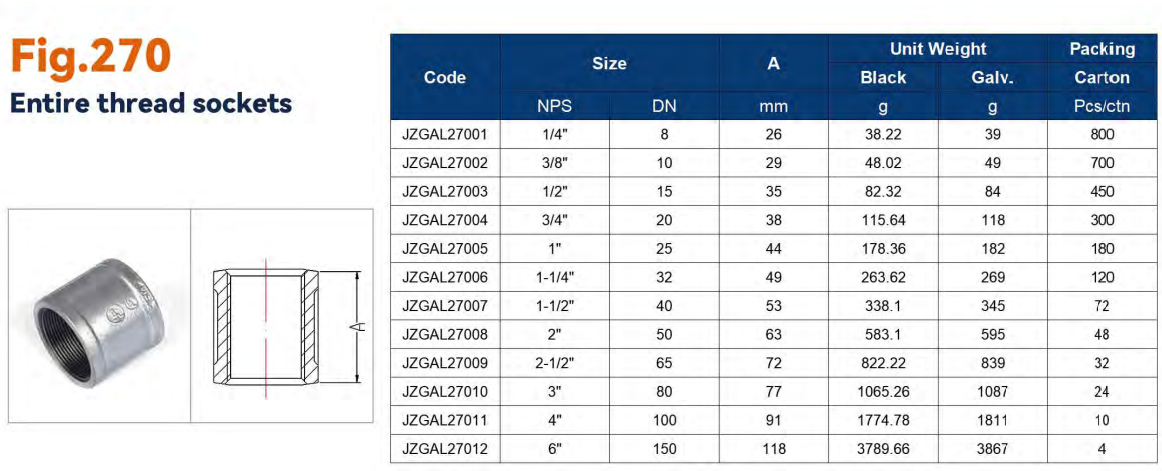 Crosses

Hexagon Bushings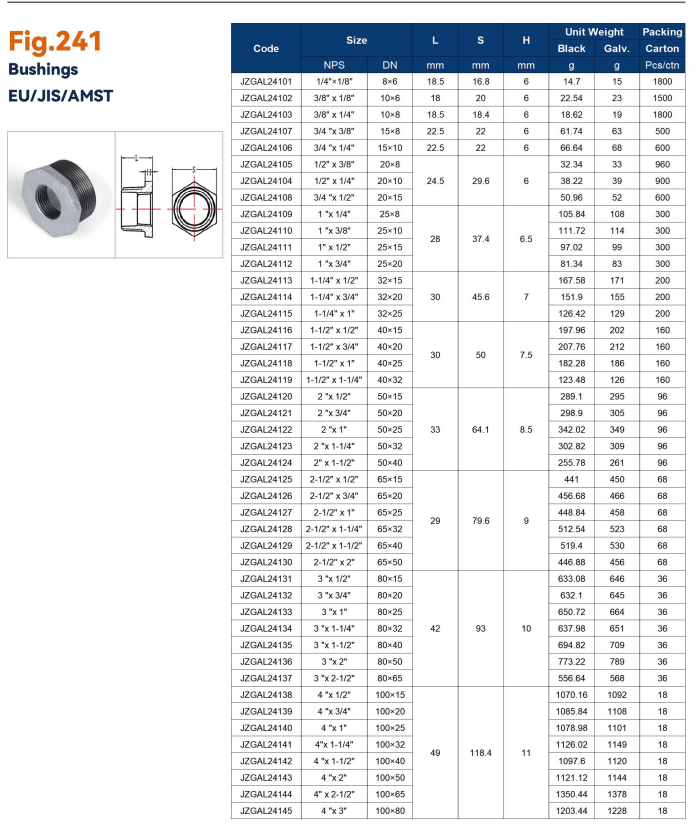 Tees

Unions