The products we produce include
Galvanised Elbows
Elbows are fittings installed between two sections of pipe or piping to allow a change of direction, usually at 90° or 45° angles, with both ends machined to British Standard threads, American Standard threads, or Russian Standard threads. When the two ends differ in size, the fitting is known as a Reducing Elbow, or Reducing Elbow with internal and external threads.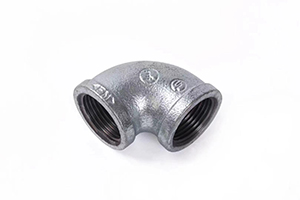 Galvanised Couplings
Couplings connect two pipes to each other. If the pipes are of different sizes, they are called Reducing Couplings.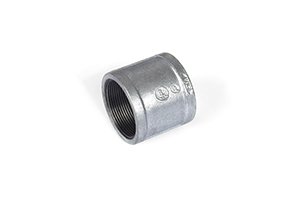 Galvanised Reducers
Reducers allow the pipe size to be changed to meet the flow requirements of the system or to accommodate existing pipes of different sizes. Reducers are usually concentric, but eccentric reducers are used when it is necessary to maintain the same level at the top or bottom of the pipe, and are mostly butt weld fittings, or grooved fittings.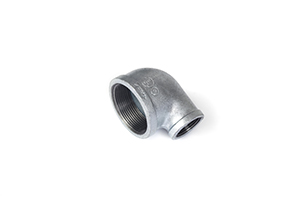 Galvanised tees
A tee is the most common type of pipe fitting. It is used for combining or splitting fluid flows. It is a T-shaped fitting with two outlets, connected at 90° to the main line. It is a short pipe with a lateral outlet. A tee is used to connect pipes of different diameters or to change the direction of a pipe.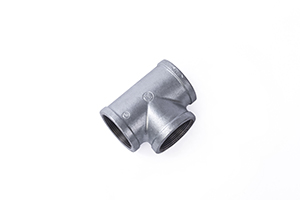 Also available are GI Cross, GI Plug, GI Cap Plug, GI Nipple, GI Union, GI Reducing Socket, GI Socket, GI Check Nut, GI Tank Nipple, etc.
Please contact us if you require