Introduction
MS is short for Mild Steel, and GI is short for galvanized iron. Plumbing and pipework industries use malleable iron pipe fittings because they are durable, temperature-resistant, and able to withstand high mechanical stresses. The standard jointing technology makes these fittings suitable for a wide range of applications once galvanized.
Get GI And MS Pipe Fitting From Pipe Fittings Expert
GI Pipe fitting
GI Pipe fitting is a good idea to use malleable iron pipe fittings as they are shock and corrosion-resistant, as well as mechanically strong. It is possible to transport drinking water using galvanized fittings galvanized with pure zinc. Pipes seal more tightly with narrow threads, reducing leakage risk.
The galvanized iron pipe has long life and durability, smooth surface, corrosion resistance, and easy welding, and fabrication. GI pipes can be used for water supply and drainage, oil and gas transmission, fire protection systems, and more.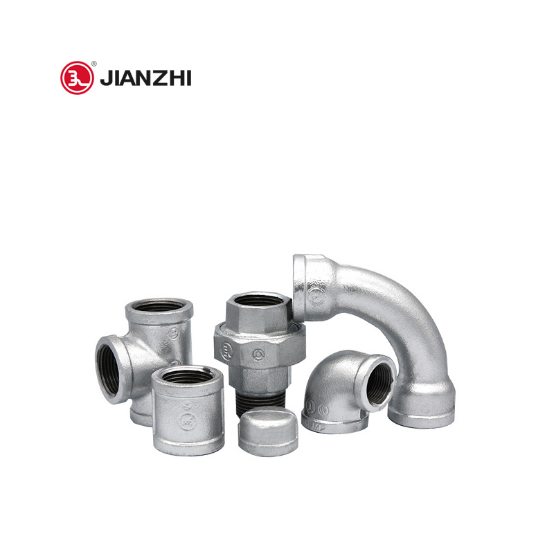 MS Pipe fitting
Carbon steel pipes that contain less than 0.25% carbon are known as mild steel pipes. They are easier to use and less tough than carbon steel pipes. By doing so, the pipes remain malleable, ductile, and durable. There is a wide variety of shapes and sizes of GI pipes that can be welded according to the requirements. Heating, ventilation, and air conditioning are common applications for mild steel pipes. In addition to coatings that prevent corrosion, these pipes are also resistant to critical conditions and are long-lasting. As MS pipes can be bent and shaped, they are also useful in the construction industry.
Low carbon steel pipe has high tensile strength, convenient welding, low price and long service life. MS pipes are mainly used in construction engineering, agricultural irrigation and so on.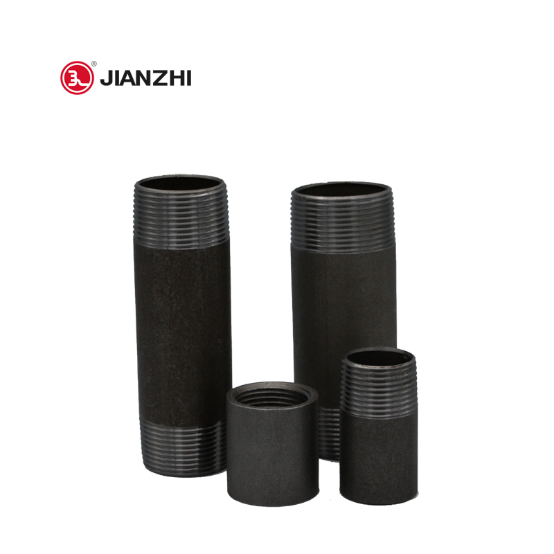 MS Pipe Fittings
If you would like to know more, we can provide you with the most professional information as the largest manufacturer of malleable iron pipe fittings in China. We are happy to hear from you at any time!