According to news from the Ministry of Finance on April 28, in order to better guarantee the supply of steel resources and promote the high-quality development of the steel industry. China has announced the removal of VAT rebates on exports of 146 steel products from May 1, a move the market had been widely anticipating since February.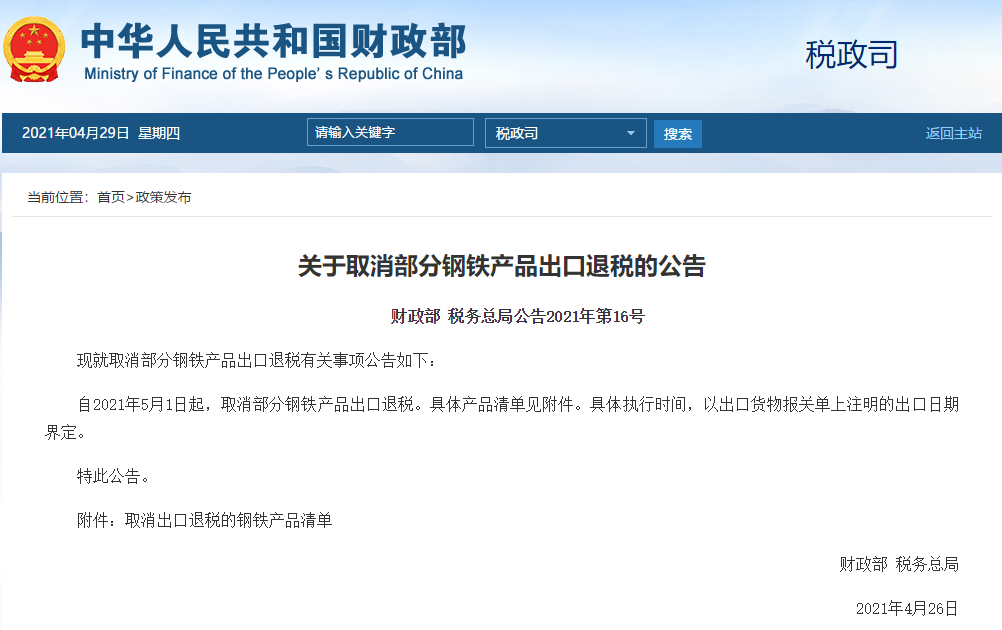 In addition, since December last year, the Ministry of Industry and Information Technology has repeatedly mentioned that reducing production in the steel industry is an important measure to implement the goal of "carbon peak and carbon neutrality", It is an important measure for environmental protection.
Malleable Iron Pipe Fittings and Grooved Pipe Fittings were also on the list. As the leader of casting pipe fittings, JIANZHI Group actively responds to national policies and starts to discuss and determine new quotation rules as soon as possible to fully protect the interests of overseas customers.
If any inconvenience caused to you during the change period, please kindly understand.
The new quotation rules will update in May.
Thank you very much.
Here is the list of the tariff number and product names.

List of steel products for which export tax rebates have been canceled.xls