Focused, dedicated, and specialized. And continuously work in the professional field with a craftsman's spirit.
My name is Ren Jiuhong. I am the Chief Executive Officer of Hebei Jianzhi Casting Group Co., Ltd.
In 1982, I went into business and contracted a village run foundry and rented a production site. We could only produce one or two kinds of malleable iron pipe fittings at that time.
Relying on the new policy of the reform and opening-up, our small factory has excellent benefits.
In 1991, I founded Jianzhi Casting Group. At that time, we built the target of our factory. Better Quality is our forever target; reputation is our factory life. Implement total quality management and development in competition.
Over the next 20 years, the construction support has been very stable. We cooperate with colleges and universities to cultivate technical talents and reward employees for innovation.
The Jianzhi pipe fittings have increased from several to more than 5000.
In 1998, the state issued regulations that drinking water pipelines could not use steel and zinc, which impacted the malleable iron fittings industry. From 1998 to 2002, half of the malleable iron and steel enterprises in China stopped production. Someone advised me not to work in this industry, and I can't leave the employees who have strived with me for so many years. That time was when we were most stressed. We visited and studied Bazhou, Shandong, Shanxi and other places to look for a market and a way out. At the same time, we also establish an enterprise product testing centre and technology R&D centre with relevant national departments.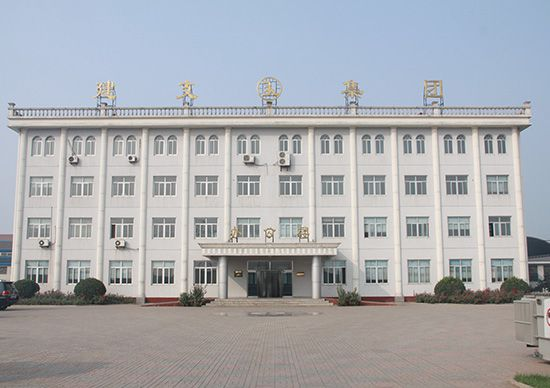 Our company successfully reformed in 2000 and entered a period of rapid development.
2021 is the 100th anniversary of the founding of the Communist Party of China. As a leader of private enterprises growing with the new reform and opening-up policy. I will always keep in mind the original mission of a Communist Party of China with a modest attitude. "small pipe fittings" connect the "big world", we will try to create more value for society.
—Chief Executive Officer, Jiuhong Ren
Built to Make the World Safer