Pipe fittings are used to connect and join different sections of pipe or tubing in various piping systems. They come in a wide range of shapes, sizes, and materials to accommodate different applications. Here are some common types of pipe fittings:
Elbows are used to change the direction of flow between two pipes. They come in various angles like 45 degrees or 90 degrees.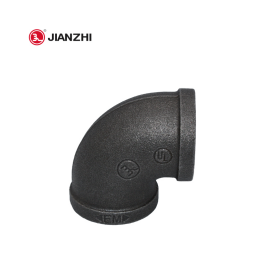 Tees are used to create branches in a piping system, allowing the flow to be split in multiple directions.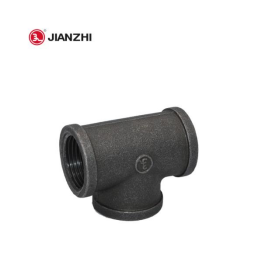 3. Reducer:
Reducers are used to connect pipes of different diameters. They can be concentric (maintaining the same centerline) or eccentric (offsetting the centerline).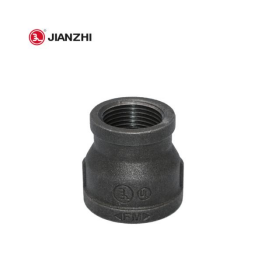 Couplings are used to join two pipes of the same diameter. They can be either threaded or slip-on.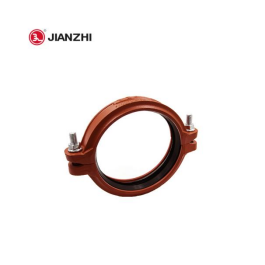 5. Union:
Unions are similar to couplings, but they allow for easy disassembly of the pipes for maintenance or replacement.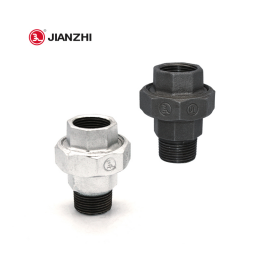 6. Cross:
A cross fitting is used when four pipes need to be joined at a single intersection point.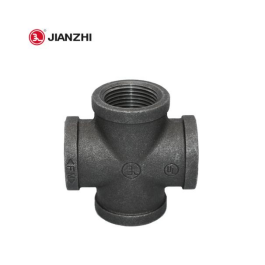 7. Cap:
Caps are used to close the end of a pipe. They can have either a threaded or a plain surface.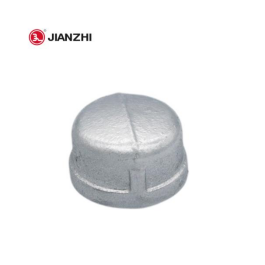 8. Plug:
Plugs serve a similar purpose as caps but are typically used for threaded connections.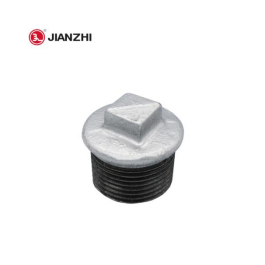 9. Nipple:
Nipples are short sections of pipe that have male threads on both ends. They are often used to extend a fitting or connect two female-threaded fittings.
Of course, you can also click the link below to enter our YouTube , there are more wonderful videos. You can have a more intuitive understanding of the pipe fittings by JIANZHI Group.