Jianzhi malleable iron pipe fittings use in water systems, petrochemical systems, gas systems, plumbing systems, among which plastic-lined pipe fittings can use in drinking water systems.
  Advantages of building malleable iron pipe fittings
  Heavier weight
  Compared with other national standard pipe fittings, the quality of Jianzhi malleable iron pipe fittings is heavier. Jianzhi Group does not hesitate to increase costs but also to ensure the quality of its products.
  The better beautiful appearance
  Due to years of experience in modeling and casting and leading technical advantages, Jianzhi products have the best appearance and flatness in China. The galvanized surface is smooth and flat. Because the molding sand is fine, the character has no significant sunken sand hole residue marks.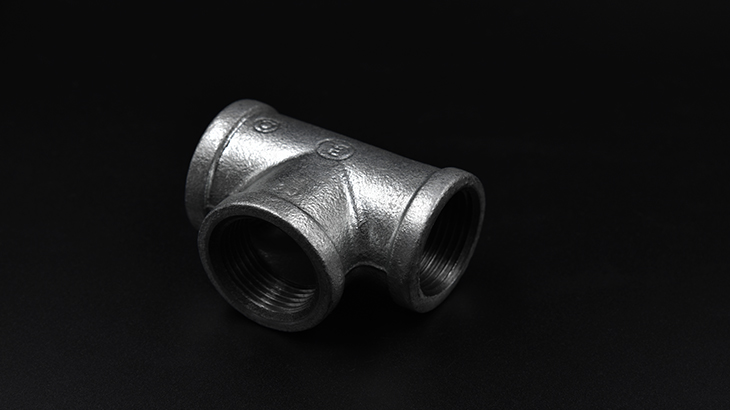 The most precise thread
  The pipe thread standard of the construction branch is the strictest in the industry. The length and precision of the pipe thread strictly follow the national average, the installation is labor-saving and straightforward, and the sealing performance is good.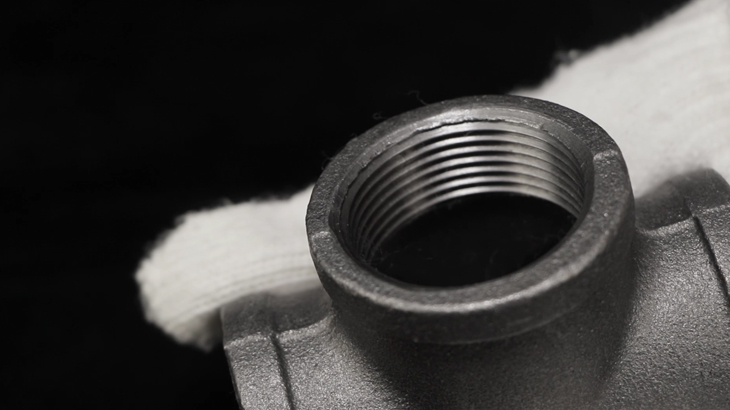 Highest Reward
  Jianzhi Foundry Group has the highest reward standard. One gray part pays USD230, one through-hole part pays USD70, and one unqualified product pays USD31. At the same time, due to the quality and reputation of Jianzhi, our company has successfully insured with the People's Insurance Company of China to provide insurance compensation for customer losses caused by defects in Jianzhi products!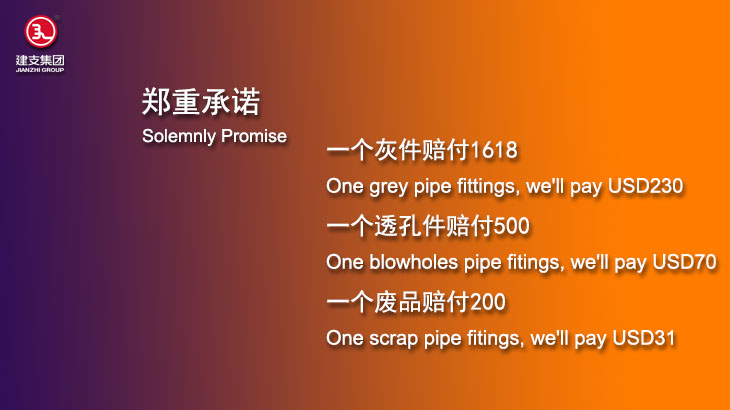 Product categories, the complete specifications
  Jianzhi malleable iron pipe fittings have the complete varieties and specifications.
  The most series, the widest range of price selection
  In order to meet the needs of customers in different price markets, our malleable steel pipe fittings are divided into three series according to their product design standards: national standard, enterprise standard square edge, and enterprise standard round edge. According to the appearance processing technology, it can be divided into three series: black parts, hot-dip galvanized and cold-dip galvanized. Therefore, we can provide customers with 9 different options for the same type of product. There is a large room for customer price selection, which can fully meet the needs of different customers.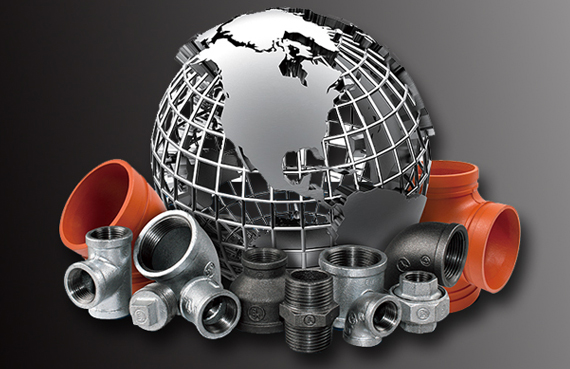 Sufficient production capacity and stable supply
  Jianzhi Casting Group is the only factory in China that uses all-electric furnace smelting. It was the first to abandon cupola smelting. At the same time, Strict compliance with national environmental protection requirements.
  At the same time, our company has built a second production base in Ningcheng, Inner Mongolia, so it is exempt from restricting the production restriction policy in the Beijing-Tianjin-Hebei region. The annual production capacity is up to 400,000 tonsTherefore, Jianzhi products can provide customers with a guaranteed production cycle and delivery cycle to avoid shortages.