15th to 24th, April 2021, 10 days, 20 no-repeat online live streams, a fresh theme every day.
From Yutian Production Base to Chifeng Production Base, finally, in Tianjin Office. Field showed the production process of malleable iron pipe fittings for customers across the whole network, from the selection of raw materials to delivery, as well as laboratory testing.
Here are some pics during the 129th Canton Fair.
DISA automatic moulding line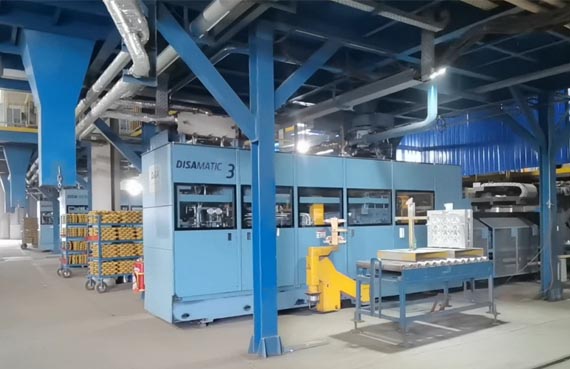 Calibration, trimming, inspection workshop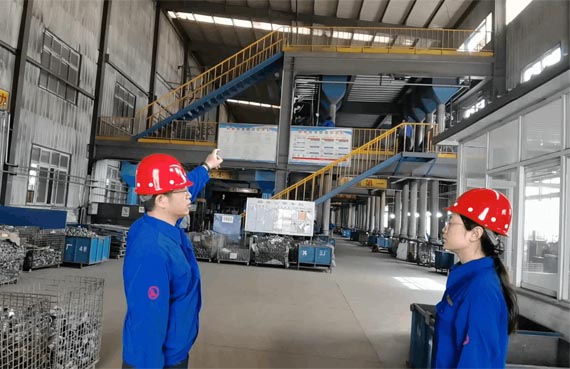 Sand core production workshop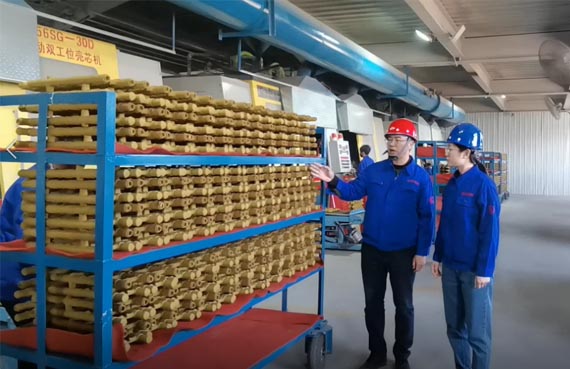 Live Stream Room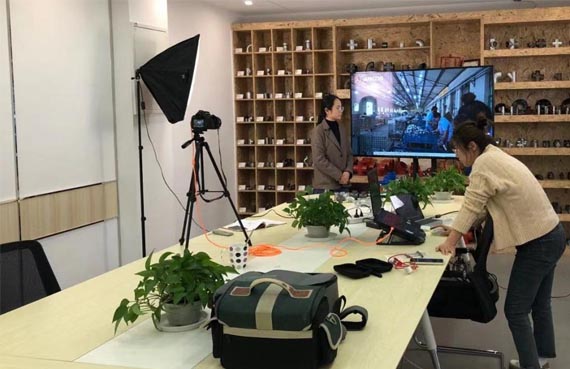 Welcome to visit us. Here is the link to the Canton Fair Live Stream Reply.
https://ex.cantonfair.org.cn/pc/en/exhibitor/4ab00000-005f-5254-9509-08d7ed785c7a/live
Buy pipe fittings, choose JIANZHI, save your time and money.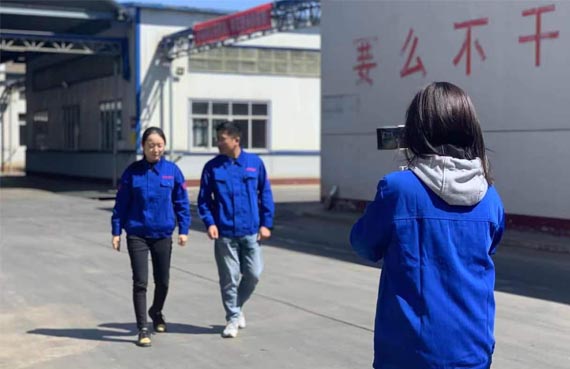 Maybe because of some reason, you can't visit the factory. Never worry about that, here we will show you all details.