HVAC KOREA 2022 was held at the Seoul Trade Exhibition Center (Setec) in Seoul (Korea South), South Korea, from May 18th to 20th, 2022.
Hebei Jianzhi Casting Group participated in this conference with our Korean partner NICE Co., Ltd. With the assistance of NICE, we are able to provide professional display opportunities for customers.
The following are some of the recorded moments from the exhibition: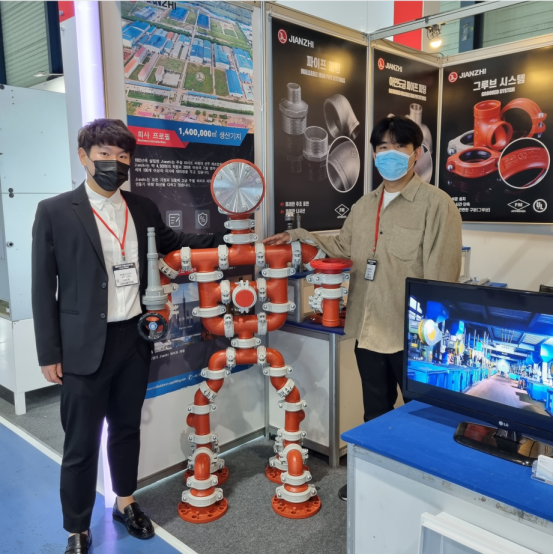 The booth layout had been finalized, and the two employees posed for a group photograph.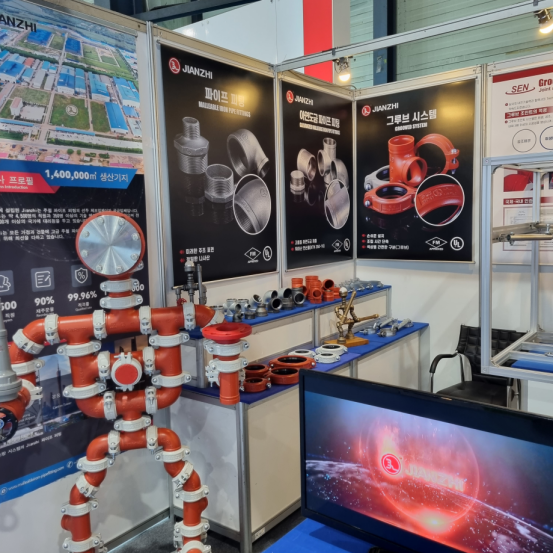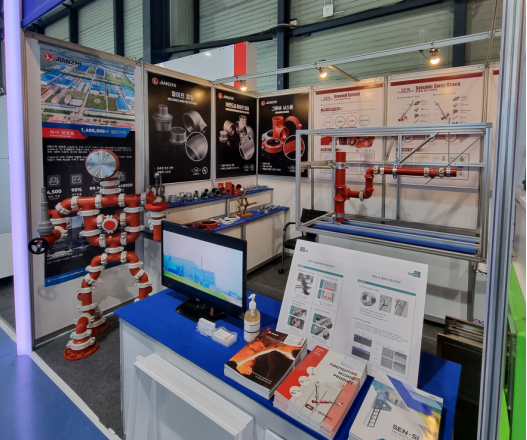 Our Exhibition Booth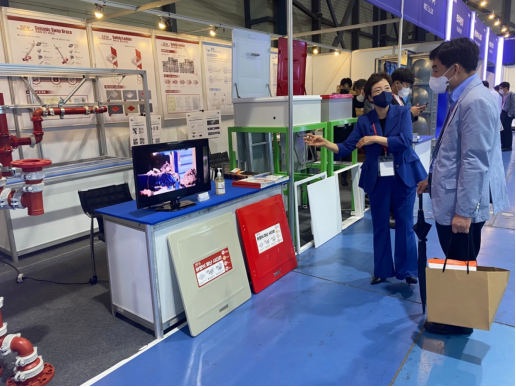 Thanks to our partner that introduced our grooved pipe fittings and malleable iron pipe fittings to customers.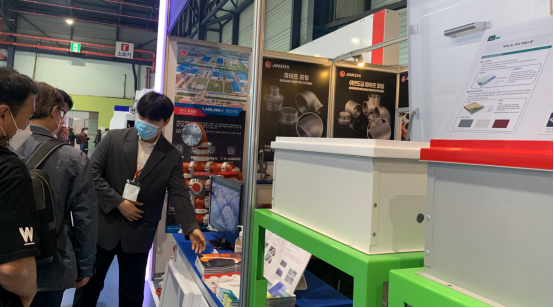 Our customers who visited our booth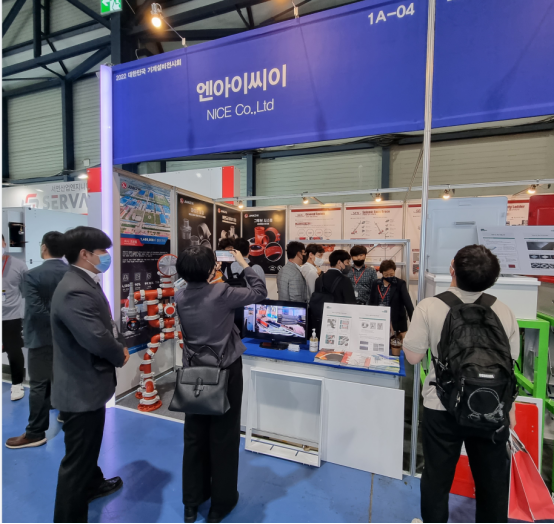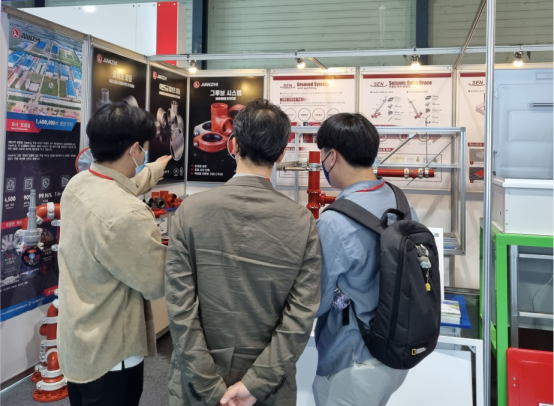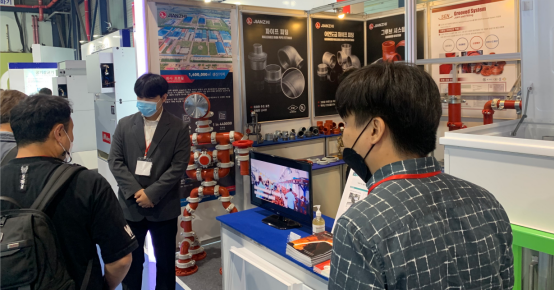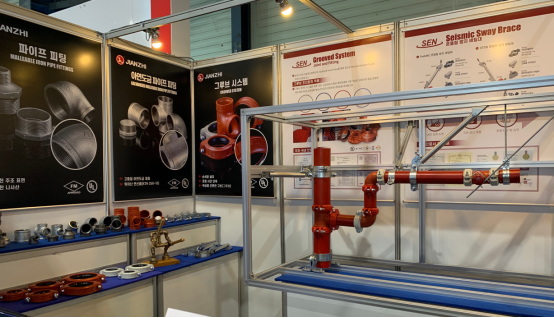 Overview VIDEO of the 2022 HVAC Korea exhibition