On June 16, 2021, Jianzhi International Trade held a review of May 2021 and the award of the first quarter outstanding employee bonus.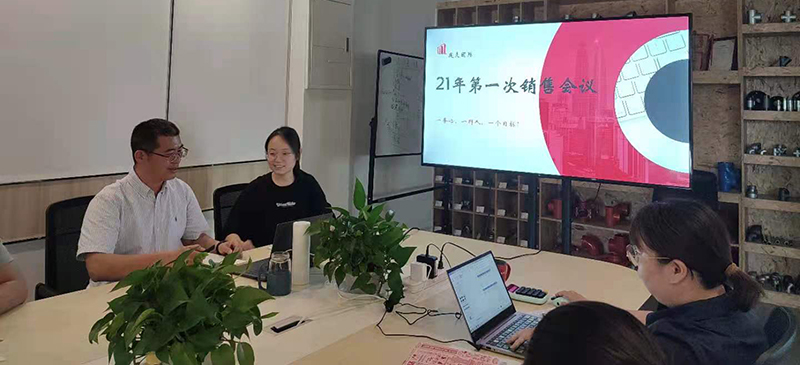 During the meeting, each employee conducted a detailed analysis of his work plan for May and made a more orderly arrangement for the work content in June and July. Continuously improve their various work skills to better serve customers.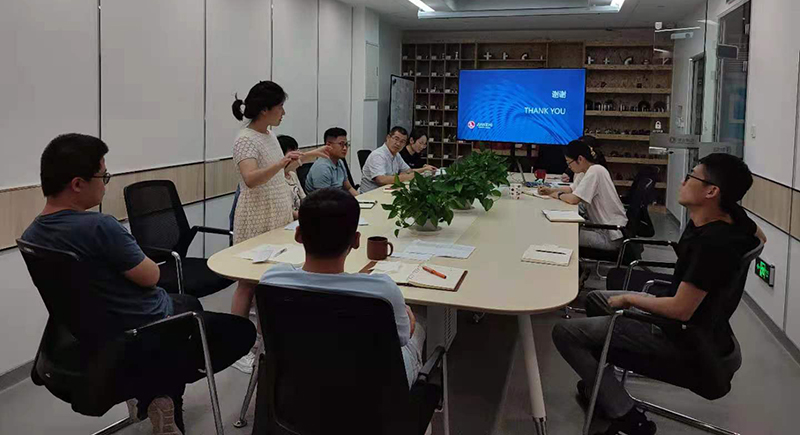 At the same time, the company rewards outstanding employees.
In the future, we will do better.