Due to the adjustment of the steel tax rebate by the Ministry of Finance of China on 28th, April 2021, the tax rebate for malleable steel pipe fittings and grooved pipe fittings has been canceled and will be implemented on May 1, 2021.
In order to maximize the protection of customers' rights and interests, Jianzhi Group responded quickly and actively coordinated the product ratio of the warehouse. The shipment department continued to operate, and within one day, 35 containers were dispatched to avoid losses of more than RMB 900,000 for customers.
This is the efficiency of JIANZHI Group, and this is the speed of China.
JIANZHI Group operates with integrity and puts customers first.
Cooperate with JIANZHI, peace of mind, rest assured.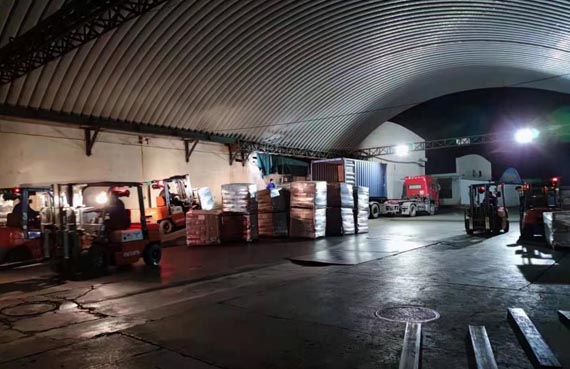 JIANZHI Warehouse was still working at midnight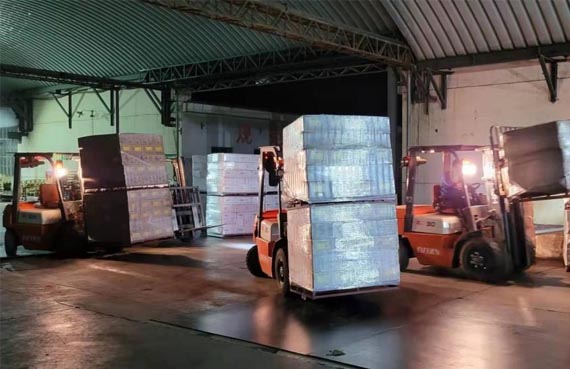 5 forklifts work at the same time, improve efficiency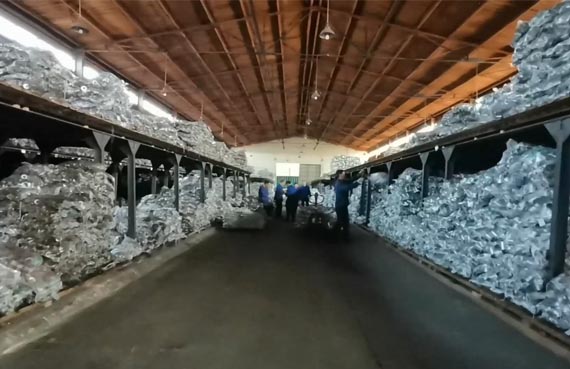 A corner of the warehouse, 11 warehouses support us for any emergency situations.