The long-awaited sales team learning day has finally arrived as scheduled! In this exciting day, we gather together to discuss the essence of sales and be fully prepared for future challenges.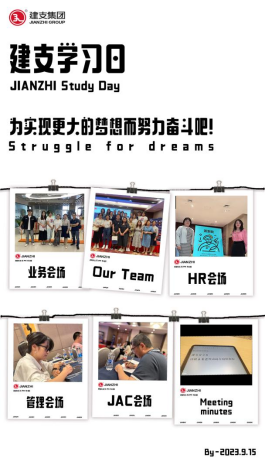 Break New Ground
In today's fiercely competitive market environment, continuous learning and progress are the source of motivation for us to move forward. The purpose of this learning day is to gather the wisdom of the team and jointly explore innovative sales strategies and methods. We will listen to experience sharing from industry elites and understand the most cutting-edge market trends in order to better serve customers and stay at the forefront of the industry.
Grow Together
The team is a whole, and each member is the key to the team's success. Through this study day, we will have the opportunity to have in-depth exchanges with colleagues and share each other's experiences and insights. Discussing the challenges together and sharing the joy of success brings our team closer together.
Expand Horizons
In fast-paced work, we also need to slow down, stop, think and reflect. This learning day will provide a platform for everyone to stay away from busy work and focus on the cutting-edge knowledge and trends in the industry. We will invite industry experts to interpret future development trends and lead us on the road to success.
Be Grateful for the Struggle
We would also like to thank every team member for their hard work and dedication during this learning day. It is precisely because of everyone's joint efforts that we have achieved every victory. Let us be deeply moved together and work hard for future glory!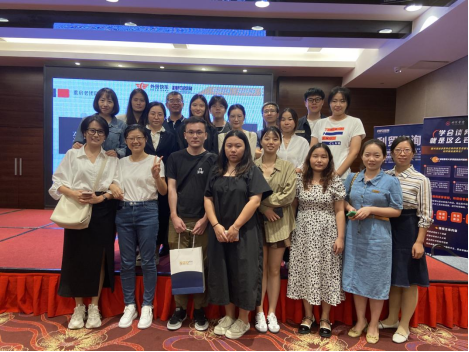 Conclusion
In this dynamic and passionate learning day, we will jointly meet new challenges, expand new horizons, and make new contributions to the company's development. Let us unite closely and move forward hand in hand to create a brilliant tomorrow!